Contact Us
Let us journey with you to create your dream home.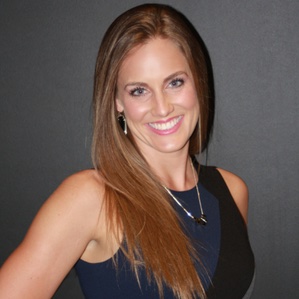 Amy Leigh Prosser
Amy Prosser and her Team have been representing clients in the residential real estate market for the past twelve years. As a lifelong Tulsa resident and lover of "All Things Home", she has developed an extensive knowledge of the real estate market. She has immersed herself into real estate with a perspective that is truly profound.
At a young age, when others were buying their first car, Amy was flipping houses. This early success led her to a future filled with remodels, home sales, owning her own business, real estate investments, architectural design and build, and land planning and development. With such vast experience in a myriad of real estate disciplines, coupled with her God-given talent to visualize and create, Amy brings out the best in any project. Her skillsets are overshadowed only by her character, honesty, and willingness to do what it takes to get the job done…right.
Her passion and enthusiasm for her clients and their properties, combined with hard work and sacrifice, are central to the success of her business. She is known for consistent communication, savvy negotiations, attention to detail, and ensuring a positive experience for all parties involved in a transaction; buyers, sellers, and cooperating agents. Her unconventional background of design and construction provides additional assistance to you for every aspect of your journey.
Let Amy Prosser and her team assist you in your experience to obtain the perfect lot and make a luxury home become a reality for you and your family.
Amy and her team would like to welcome you to the IronStyle lifestyle experience!
Want to know when we have finished homes available?
Tell us how we can best contact you and we'll make sure you're the first to know when we have an available home.